Amazon is an excellent platform for water bottle sellers. With its vast customer base and robust infrastructure, it provides sellers with unparalleled reach and opportunities for growth. The platform offers powerful tools and features that enable sellers to showcase their products effectively, manage inventory efficiently, and optimize their sales performance. Additionally, Amazon's reputation for customer service and its commitment to buyer satisfaction instill confidence in potential customers, further boosting sales. The competitive marketplace on Amazon fosters healthy competition, driving sellers to continually improve their offerings and customer experience. And in this article, we will take you to explore the advantages that Amazon provide to sellers.
1. What is Amazon seller service?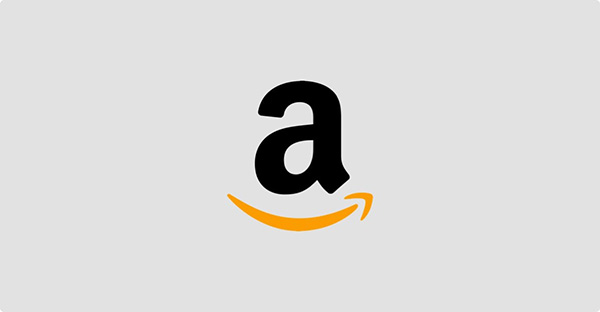 Amazon Seller Service is a platform provided by Amazon that enables individuals, businesses, and organizations to sell their products and services directly to customers on the Amazon marketplace. It allows sellers to create and manage their own online store within the Amazon ecosystem, reaching millions of potential customers worldwide. By utilizing Amazon Seller Service, sellers gain access to a vast customer base, logistical support, and various tools and features to enhance their selling experience.
2. What are the advantages of Amazon seller service?
We have mentioned that Amazon is an excellent platform for sellers, providing numerous benefits and opportunities. Its dedication to customer service ensures that sellers receive reliable support whenever needed. In this part, let's see what you can really benefit from Amazon.
2.1 Brand and traffic advantage of Amazon
When starting out as an exporter in cross-border e-commerce, it can be challenging to establish trust with consumers and reach a wider audience, especially without a recognized international brand or an existing customer base. In this aspect, Amazon's advantages are quite evident.
Amazon is a highly popular e-commerce platform in many countries, making it easier for sellers to gain customer trust by joining the Amazon marketplace. For instance, in the United States, Amazon holds the top position among the 50 most popular e-commerce websites according to the "Favorite 50" report published by STORES Magazine, a media publication under the National Retail Federation. In Germany, a joint survey conducted by market research firm Innofact and EY-Parthenon revealed that Amazon ranked first with a support rate of 26%.
In terms of traffic, Amazon currently delivers products to 185 countries and regions, reaching over 300 million international users. In many countries, Amazon ranks high in terms of traffic, so selling on Amazon Global Selling is equivalent to having direct access to this valuable flow of customers.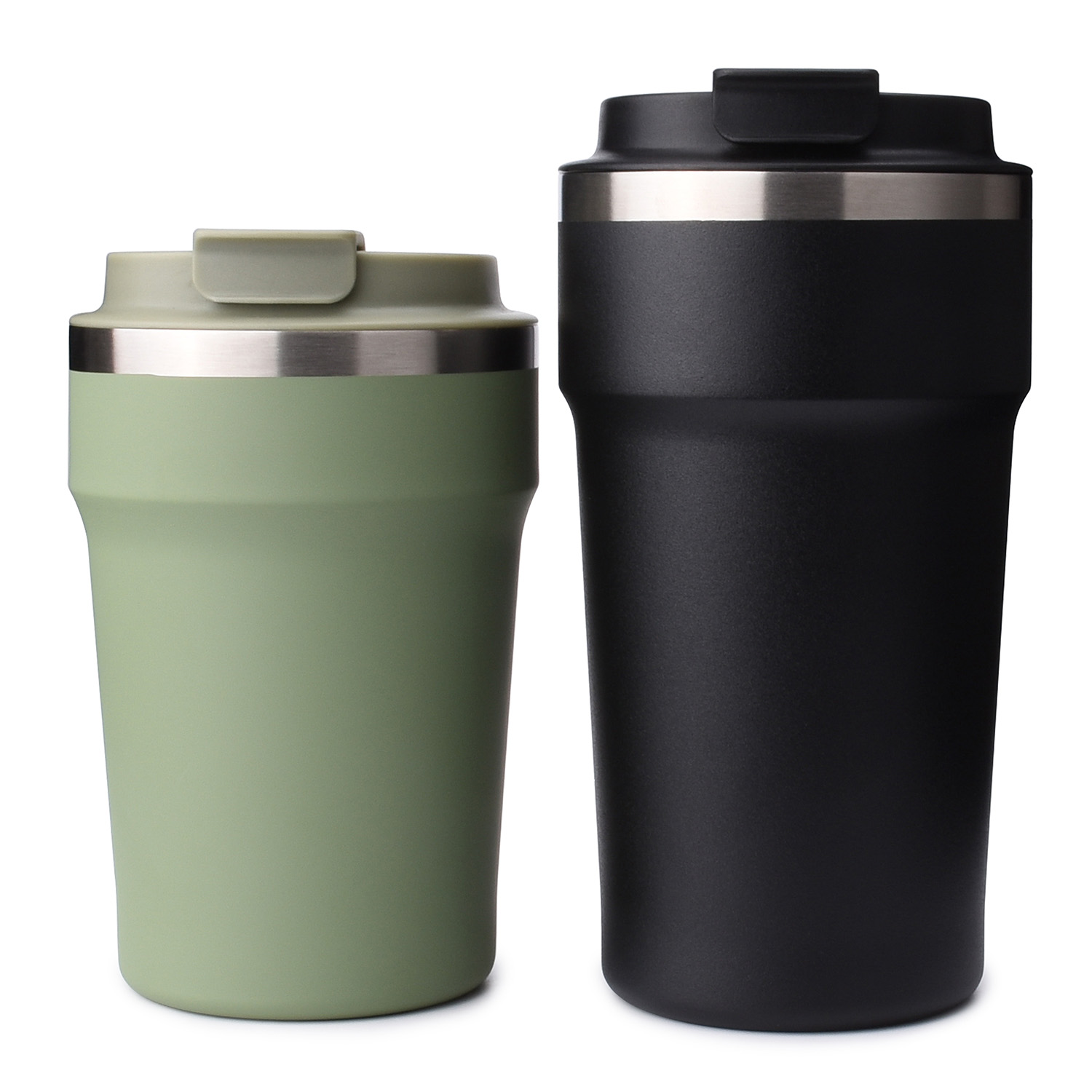 2.2 Amazon's high-quality customer resources
Amazon possesses high-quality Prime members and Amazon Business customer resources. Amazon Business is a B2B procurement service provided by Amazon, targeting enterprise customers who already enjoy shopping on the Amazon platform. It aims to offer a more extensive product selection and convenient purchasing experience to these enterprise and institutional customers. Additionally, it provides sellers with an efficient channel to connect with millions of high-quality global enterprise and institutional buyers. These corporate customers include large hospital systems, governments, Fortune 500 companies, universities, and more, which can further enhance a seller's sales performance on the Amazon platform.
2.3 Amazon's global export cross-border e-commerce support services
As an international e-commerce platform, Amazon, along with its network of service providers, offers comprehensive support services for sellers engaged in global logistics, local delivery, global payments, taxation, intellectual property rights, and other aspects of export cross-border e-commerce. In simple terms, sellers leveraging Amazon Global Selling for export cross-border e-commerce can focus on core tasks such as product selection, quality control, and e-commerce operations, while many other aspects can be handled with the help of Amazon's support services. This significantly reduces the workload for sellers and allows them to concentrate on their main business, facilitating faster and better sales growth.
3. How to use Amazon service to sell water bottles?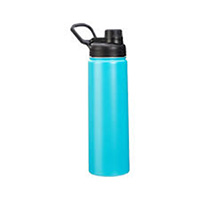 Amazon provide different service for sellers. Rational usage of these service can help you sell water bottles / vacuum flasks / insulated cups / tumblers / water jugs / stainless steel food containers / beer growlers / custom dog bowls in a more efficient way.
Product Listing: Sellers can create detailed listings for their water bottles, including product descriptions, images, pricing, and other relevant information.
Order Management: Sellers can efficiently manage incoming orders, process payments, and handle fulfillment, including packaging, shipping, and delivery.
Fulfillment Options: Amazon offers different fulfillment methods, such as Fulfillment by Amazon (FBA), where sellers can store their water bottle inventory in Amazon's warehouses and let Amazon handle shipping and customer service. Alternatively, sellers can choose to fulfill orders themselves (Fulfillment by Merchant or FBM).
Advertising and Promotion: Sellers can run targeted advertising campaigns on Amazon to increase water bottle visibility and attract more customers. Promotional tools like coupons and deals are also available.
Seller Central: This is a web-based dashboard where sellers can access their account, manage inventory, monitor sales performance, track orders, and handle customer inquiries and feedback.
Customer Service: Amazon provides customer service support to handle inquiries, returns, and other customer-related issues on behalf of the sellers.
4. Are there any additional empowerment services by Amazon?
To help sellers not only grow faster but also go further and achieve sustainable development, the Amazon platform has launched more empowerment services to help sellers.
Amazon A+ Content: This tool allows sellers to create premium content that goes beyond the standard product listing. Water bottle sellers can use A+ Content to create immersive and visually compelling product descriptions, comparison charts, and additional images to enhance the shopping experience and highlight the unique selling points of their water bottles.
Sponsored Products: Water bottle sellers can utilize Sponsored Products, Amazon's pay-per-click advertising program, to promote their water bottle listings within search results and product detail pages. Sellers can get the visibility of water bottles improved and attract more targeted traffic to their list pages with these relevant keywords.
Lightning Deals: Water bottle sellers can participate in Lightning Deals, which are limited-time promotions that offer significant discounts on select products. This tool allows sellers to create time-bound offers for their water bottles, attracting attention and driving sales within a specific time frame.
Subscribe & Save: Amazon's Subscribe & Save program allows customers to set up recurring deliveries of products they use regularly. Water bottle sellers can opt to include their products in this program, offering customers the convenience of automated and discounted repeat purchases.
Early Reviewer Program: This program helps water bottle sellers generate authentic customer reviews for their products. For a fee, Amazon incentivizes customers who have purchased water bottles to provide honest reviews, helping sellers build social proof and credibility for their products.
Brand Registry: Water bottle sellers can enroll in Amazon's Brand Registry program, which offers additional brand protection and enforcement tools. This program helps water bottle sellers protect their intellectual property rights and provides access to enhanced brand management features.

5. Conclusion
In conclusion, water bottle sellers can greatly benefit from utilizing Amazon's services. The platform offers a range of powerful tools and features that simplify inventory management, order processing, and customer service. Sellers can leverage advertising and promotional opportunities to increase visibility and attract more customers. Amazon's additional empowerment services, such as Enhanced Brand Content, Sponsored Products, and Lightning Deals, further enhance sellers' ability to showcase their products and drive sales. Choose the service you really need and boost your water bottle sales. If you want more information, please contact us!