Wholesale Accessories
KingStar is a company that offers a wide range of high-quality Wholesale Accessories, including lids, stainless steel straws, paracord handles, spoons, bottle brushes, and more. These products are designed to be durable, long-lasting, and environmentally friendly, making them an excellent choice for those who are looking for eco-friendly options. The lids offered by KingStar are designed to fit a variety of different tumblers and cups, including those made by major brands like Yeti, Ozark Trail, and Rtic. They are made from BPA-free plastic and feature a spill-proof design to help prevent spills and leaks. Stainless steel straws are a popular choice for those who want to reduce their use of disposable plastic straws. KingStar's straws are made from high-quality stainless steel and come in a variety of different sizes and styles to fit different cups and drinks. If you're looking for high-quality Wholesale Accessories that are both durable and eco-friendly, KingStar is a great choice. With a wide range of products to choose from, you're sure to find the perfect accessory to fit your needs. Here the MOQ is low and we welcome LOW-COST bulk orders. Contact us now at sales@waterbottle.tech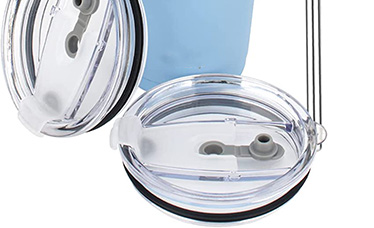 KingStar's accessories is the use of high-quality materials. For example, the lids are made from BPA-free plastic that is durable and spill-proof, while the stainless steel straws are made from high-grade stainless steel that is resistant to rust and corrosion.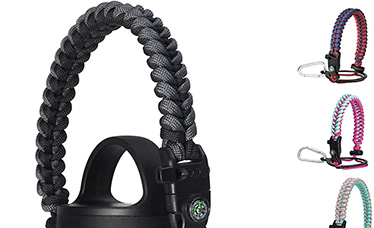 KingStar's accessories are built to last, and they are an excellent choice for anyone who wants to invest in high-quality accessories that can withstand daily wear and tear. With their focus on durability, functionality, and ease of use, KingStar's accessories can help you save money in the long run!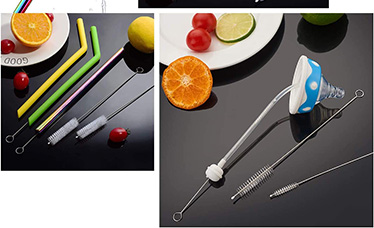 KingStar's accessories are also designed to be easy to clean and maintain. The bottle brushes, for example, are designed to clean hard-to-reach areas in water bottles and other drink containers, while still being gentle enough to avoid scratching or damaging the surfaces.