Custom Packaging
KingStar offers the whole range of packaging materials including gift boxes, display boxes, bubble bags, UPC sticker labels, hang tags, etc. to help boost our clients' brand value. And all these packaging materials can be customized as per clients' requirements.
Customers can send packaging design files to us, and we will handle the all the works. If customers don't have design files, our own graphic designers will make the design drawing and send for customers' approval.
Just tell us your idea, and we'll provide complete packaging solution for your approval and make it happen.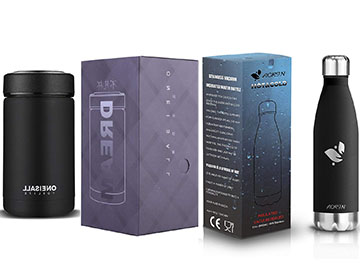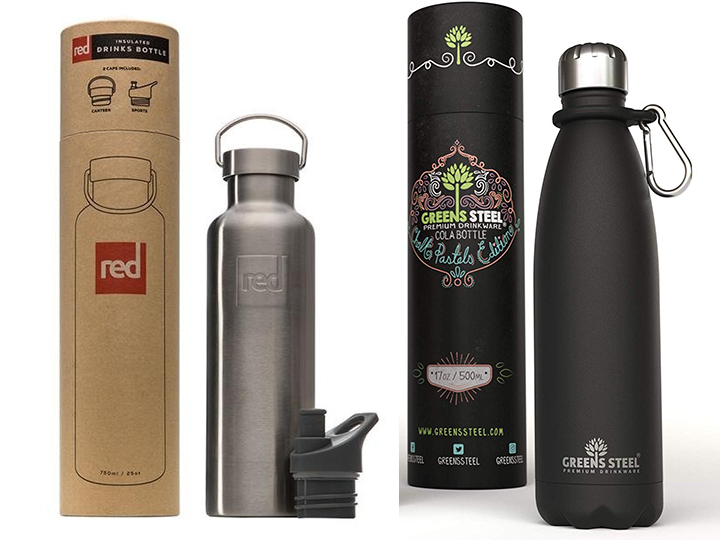 Custom Cylinder Box Design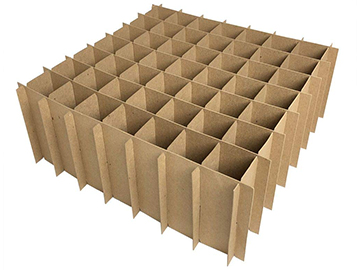 Egg Crate Board/Foam Packing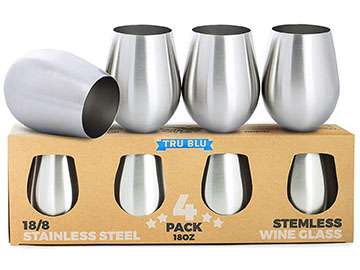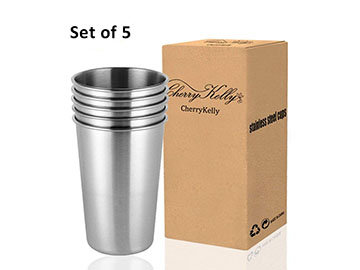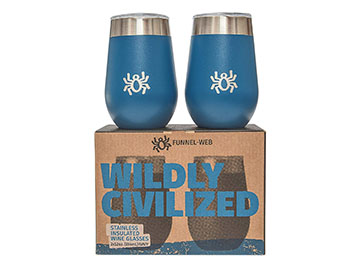 Need a reliable manufacturer for your custom design Drinkware Houseware?
Your Private Label Stainless Steel Cup Tumbler Manufacturer Supplier In China
Custom Packaging Bottle Tumbler Project Processes
NDA is the abbreviation of Non-Disclosure Agreement. Before you expose any confidential information (such as drawing or design concepts) about your custom water bottle project, we sign NDA with you.
Step 2: Complete Design drawing
Basing your drawing, our engineering team will release DFM (Design For Manufacturing) report and help revise the drawing. If you only have a design concept but without drawings, our R&D team offers design support to complete the drawing.
Step 4: Tooling Fabrication & Sample Approval
Lead time of tooling fabrication is 5 weeks. You will get 3D printed prototype sample to finalize the design, and T1, T2 samples for final approval on your custom mold design bottle tumblers.
After T2 tooling sample approval and receiving deposit payment, we start mass production. The lead time of mass production is 45 days. It'll be even longer for custom design smart water bottle projects.