KingStar provides OEM service to suit your every need. We are equipped with a strong R&D team and an engineering team who have nearly 20 years experiences in developing and manufacturing vacuum insulated stainless steel bottles, and therefore we have the capability to offer custom molding service to customers who want to create brand new shapes of bottles, tumblers, mugs, coffee cups or food jars.
Our R&D team will evaluate customers' design ideas and give professional advice on necessary modifications, possible molding options, costs, etc. After discussion with customer, we will release 3D drawing to get customers' final approval/confirmation on size, capacity, surface treatment, lid type etc.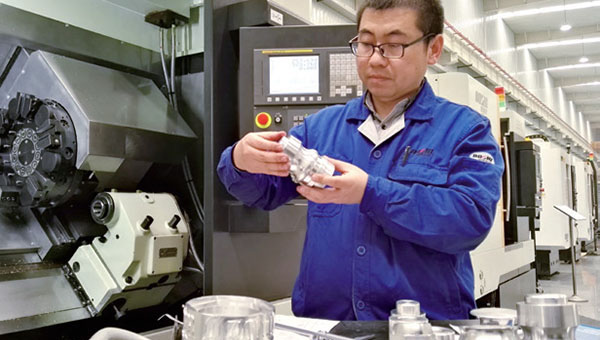 Custom molding for entirely new shaped items(bottles, tumblers, cups, mugs, food jars, vacuum flasks etc):
Custom design bottle mold (water pressure forming mold, stretching forming mold, welding mold, etc)
Custom design cap / tumbler lid tooling (plastic injection mold)
Electronic module of smart water bottles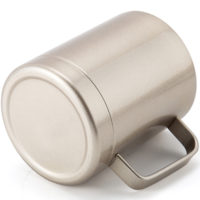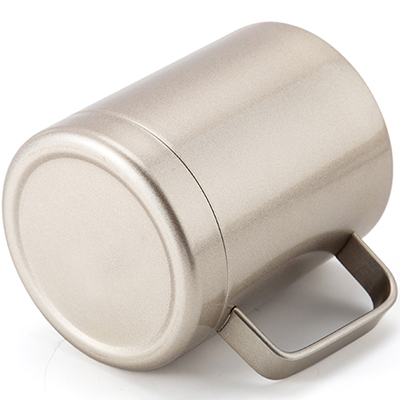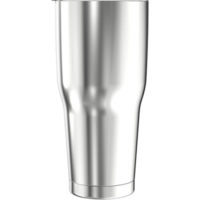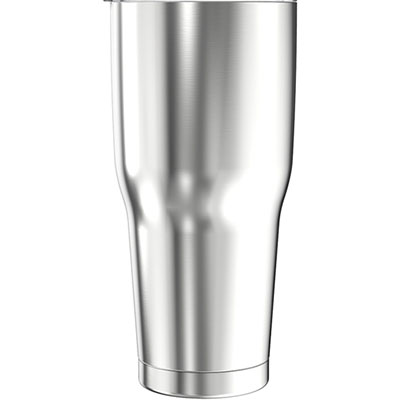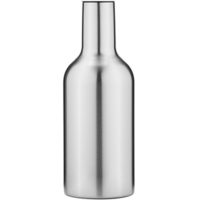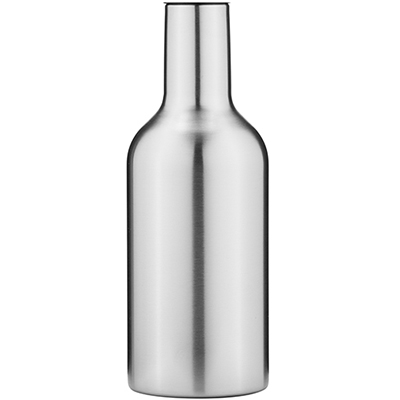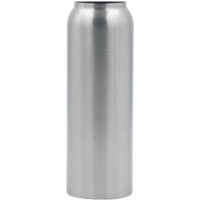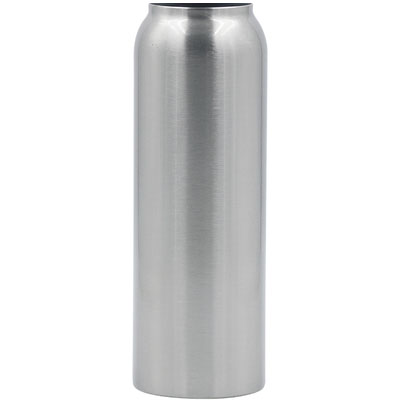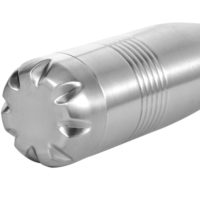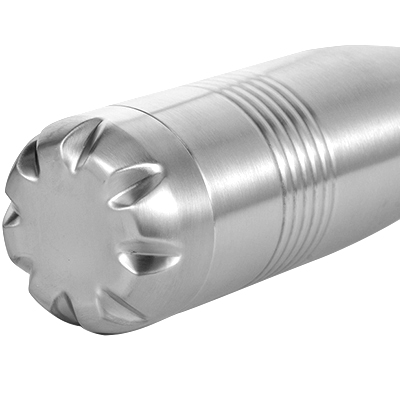 Custom variations to existing bottles molding include:
Embossing on the surface of stainless steel bottles
Embossing / engraving on silicone bottle sleeves or rings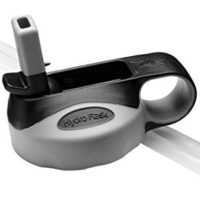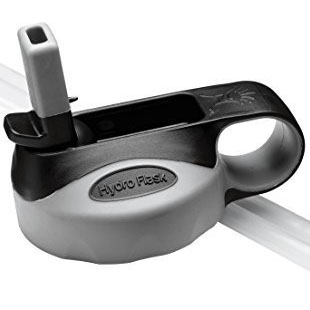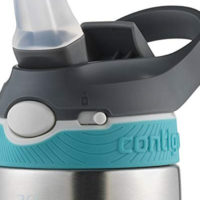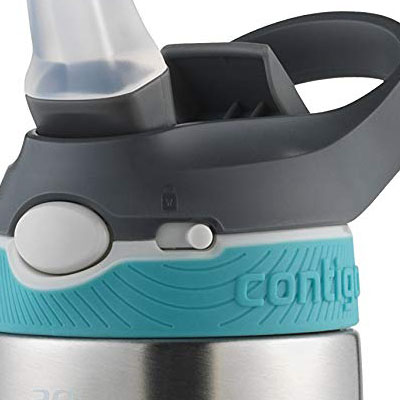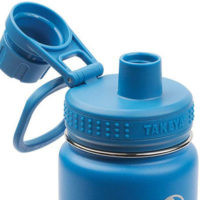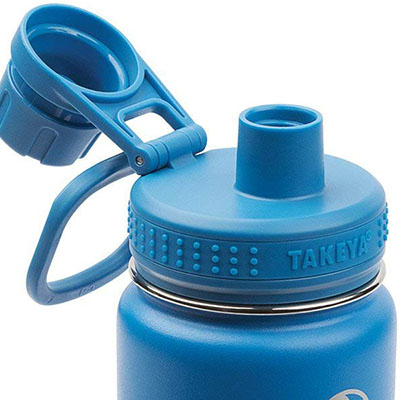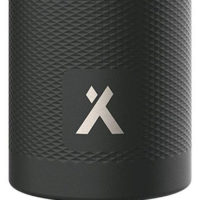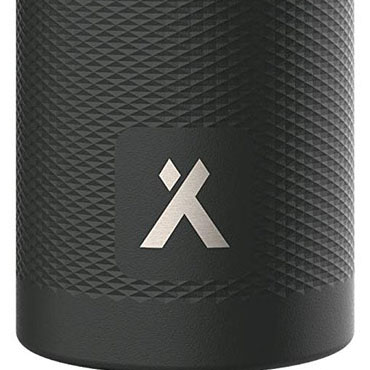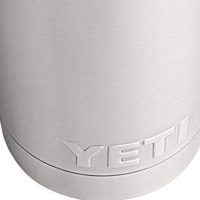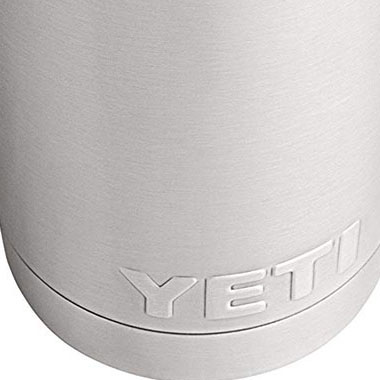 Need a reliable manufacturer for your custom design water bottle?
Your Custom-designed Stainless Steel drinkware Manufacturer Factory In China
Custom Shape Water Bottle Tumbler Mold Tooling Processes
NDA is the abbreviation of Non-Disclosure Agreement. Before you disclose any confidential information (such as drawing or design concepts) about your custom water bottle project, we sign NDA with you.
Step 2: Complete Design Drawing
Base your drawing, our engineering team will release DFM (Design For Manufacturing) report and help revise the drawing. If you only have a design concept without drawings, our R&D team offers design support to complete the drawing.
Step 4: Tooling Fabrication & Sample Approval
Lead time of tooling fabrication is 5 weeks. You will get a 3D printed prototype sample to finalize the design, and T1, T2 samples for final approval on your custom mold design bottle tumblers.
After T2 tooling sample is approved and deposit payment received, we then start mass production. The lead time of mass production is 45 days. It'll be even longer for custom design smart water bottle projects.
Important things you should know
Frequently Asked Questions