Full Service for Amazon FBA Sellers & eCommerce Water Bottle Business
KingStar has served Amazon sellers in the USA and Europe since 2009. We offer high quality custom logo water bottles and arrange logistics to Amazon FBA warehouses. In addition to top sellers, we've also helped many startups and successfully launch their eCommerce drinkware businesses.
Private Label / Custom Logo
Custom Packaging & Inserts
Custom packaging is a  great way to product differentiation for Amazon FBA. KingStar provides more than just a "adding-a-logo" packaging for your online drinkware (Drink bottles, tumblers cups, vacuum flasks, etc ). Personalized environmentally friendly packaging and converting text, can help build your drinkware brand, increase your sales and even help you rank among the top 100 sellers.
Customize packaging to stand out from your competitors
Kit and bundle water bottles to skyrocket more sales
Increase brand loyalty
Learn more about custom packaging for OEM/ODM drinkware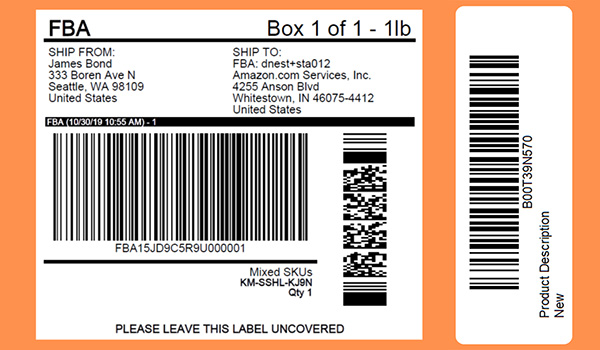 Free Amazon FBA Labelling
KingStar affixes Amazon FBA labels for free. The labels include:
FNSKU labels
MSKU labels
Pallet Labels
Shipping label
Warning stickers
Other labels Amazon requires
Professional Amazon Production Photography
Refine your brand's look and improve credibility with our professional photographers. Our product photographers have plenty of experience in working with water bottle sellers on Amazon or other e-Commerce platform.
It also saves you time because we can finish shooting as we produce your branded water bottles / tumblers / insulated cups / flasks / food containers for you.
We offer 3–5 white background product photos for each SKU for free if you order more than 1000 PCS/SKU.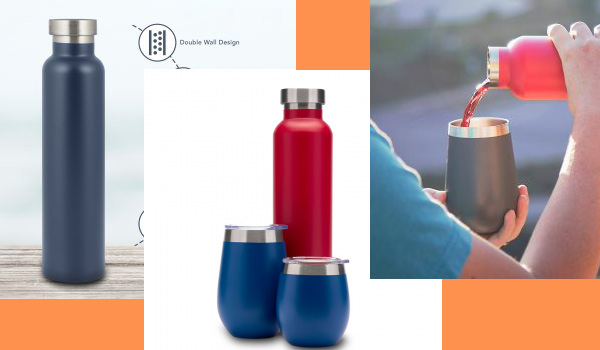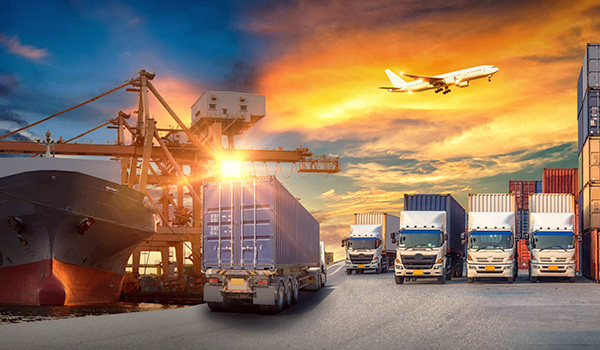 Ship Directly to Amazon FBA Warehouse
We handle your shipment at the most favorable shipping rate, ensuring a seamless transportation process. Our experienced freight forwarders handle the necessary customs clearance procedures, guaranteeing the safe and timely delivery of your water bottles to the Amazon warehouse.
With KingStar's door-to-door freight transportation services, your work will be very easy. You don't need to contact any freight forwarders, or even know the rules of international trade.
Free Storage in Our Warehouse
Amazon FBA storage is expensive. And during peak season, water bottle sellers have limited storage capacity in Amazon warehouses. We offer free storage for 1–2 months at our warehouse for your convenience.
To save your Amazon storage cost, KingStar can store some of your custom water bottles / tumblers / cups etc.  in our warehouse and ship them to different Amazon FBA warehouses or the order warehouses you specify in batches at several times for your replenishment according to your shipping plan.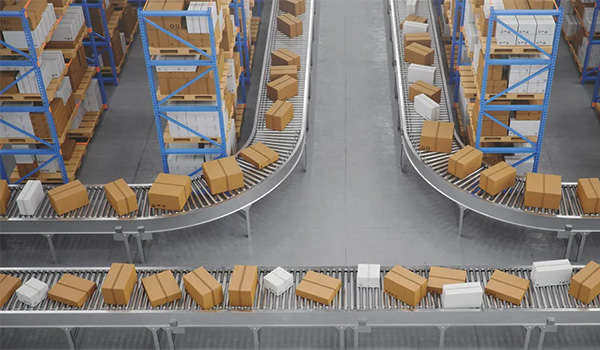 Start & Grow Your Water Bottle Selling on Amazon with KingStar