Custom Manufacturing
KingStar provides custom manufacturing services. We have rich experience in manufacturing water bottles with custom shape, custom lids, custom patterns, custom colors, custom imprints, custom logos and custom packaging, etc. Founded In 2002, KingStar is a leading vacuum insulated stainless steel  water bottle manufacturer. We focus on developing and manufacturing high quality metal water bottles, tumblers, flasks, coffee cups, travel mugs, coffee pots, wine bottles, food containers, beer pints, beer growlers and other vacuum insulation stainless steel drinkware / containers. Occupying 30,000 square meters, KingStar has more than 900 workers and is the most reliable water bottle supplier in China.
We have in house designers and experienced engineers working for OEM and ODM projects. Our engineer team can turn your hand drawing or even design idea into 3D drawing and finally provide you the 3D printed prototype sample. Our skilled Research & Development team expands our product range to meet your every need and the changing market trends.  KingStar helps brand owners, dealers, and wholesalers significantly increase profits.
KingStar Production Process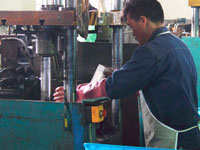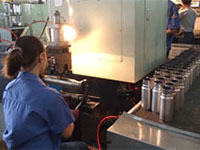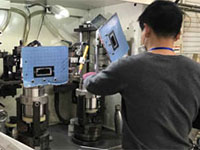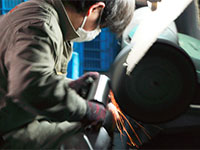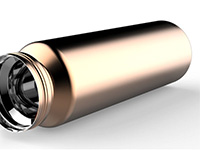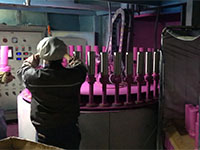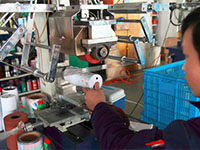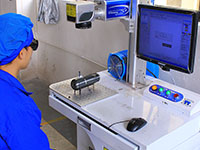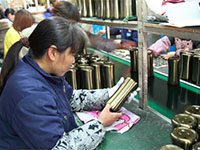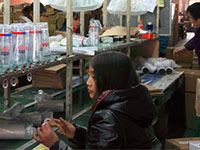 KingStar Manufacture Facilities and  Equipment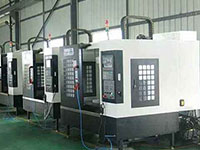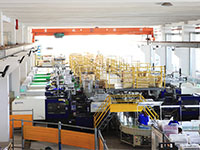 Plastic Injection Molding Line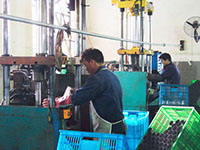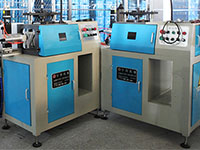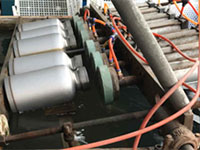 Air-tightness Test Machine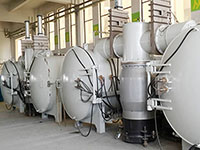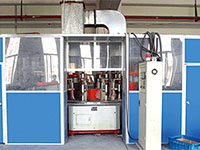 Automatic Polishing Machine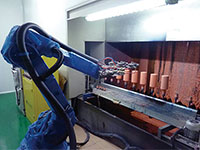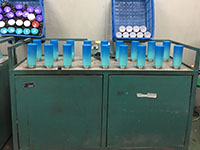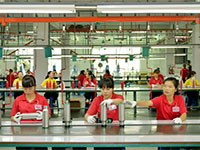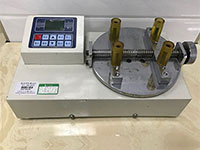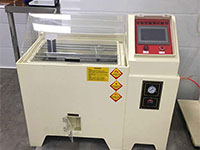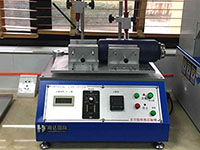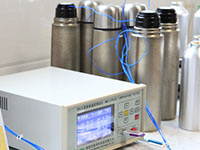 Precision Temperature Tester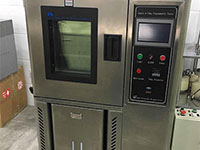 Humid & Temperature Tester
Need a reliable manufacturer for your custom design water bottle?
Your Custom-designed Stainless Steel drinkware Manufacturer Factory In China
Custom Water Bottle Tumbler Manufacturing Project Processes
NDA is the abbreviation of Non-Disclosure Agreement. Before you expose any confidential information (such as drawing or design concepts) about your custom water bottle project, we sign NDA with you.
Step 2: Complete Design drawing
Basing your drawing, our engineering team will release DFM (Design For Manufacturing) report and help revise the drawing. If you only have a design concept but without drawings, our R&D team offers design support to complete the drawing.
Step 4: Tooling Fabrication & Sample Approval
Lead time of tooling fabrication is 5 weeks. You will get 3D printed prototype sample to finalize the design, and T1, T2 samples for final approval on your custom mold design bottle tumblers.
After T2 tooling sample approval and receiving deposit payment, we start mass production. The lead time of mass production is 45 days. It'll be even longer for custom design smart water bottle projects.
Custom Water Bottle Manufacturing Guide