According to San Francisco News, San Francisco International Airport SFO will be the first airport in all large airports to ban the sale of disposable plastic bottles. The program will be implemented on August 20, 2019.
This new regulation will be implemented at all restaurants, cafes and vending machines at the airport.
Passengers who want to drink water need to carry their own water bottles or buy reusable stainless steel bottles or glass bottles. The regulation prohibiting the sale of plastic water bottles at municipal locations was passed in 2014 and is now operating at the airport.
SFO airport spokesperson Doug Yakel said that the ban on plastic water bottles is a major step forward for the government to cut carbon emissions and landfill waste by 2021.
Following a series of waste reduction measures, such as the ban on plastic shopping bags, the city of San Francisco announced last week that it would restrict the sale of plastic bottled water in public places, the first of its kind in the US.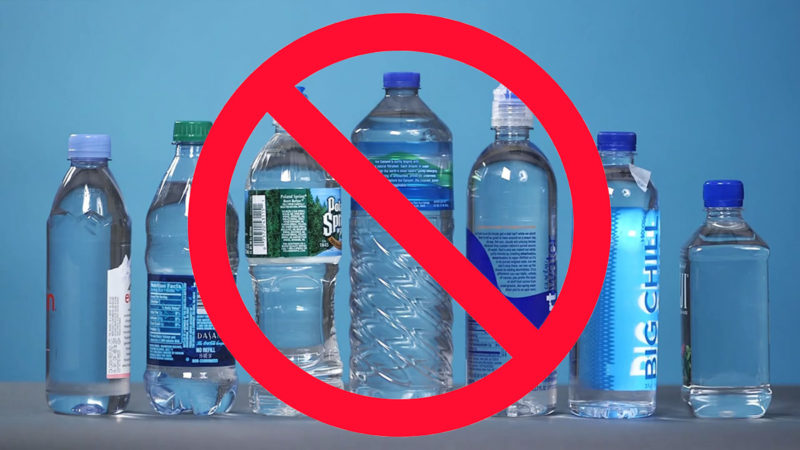 The following is a news report on March 12, 2014
The San Francisco City Supervisory Committee voted unanimously to decide to phase out the sale and distribution of disposable plastic bottled water in public places in the city from this fall, and prohibit the use of municipal funds to purchase plastic bottled water.
David Chiu, a member of the board of supervisors who proposed the ban, said: "The cost of plastic bottled water is huge, and it takes 1000 years for a plastic bottle to degrade."
Many cities in California and other states in the United States, including Hawaii, have established regulations prohibiting stores from offering plastic shopping bags. A bill recently passed by California plans to extend the ban to the statewide.
San Francisco is the first city in the United States to try to keep consumers away from disposable bottled water. Environmentalists believe that disposable bottled water can pollute the environment like plastic shopping bags. The manufacture, sale and transportation of disposable bottled water also increases dependence on fossil fuels. According to David Chiu, millions of plastic water bottles are discarded every year in San Francisco, and these bottles will eventually flow to landfills, recycling centers and the sea.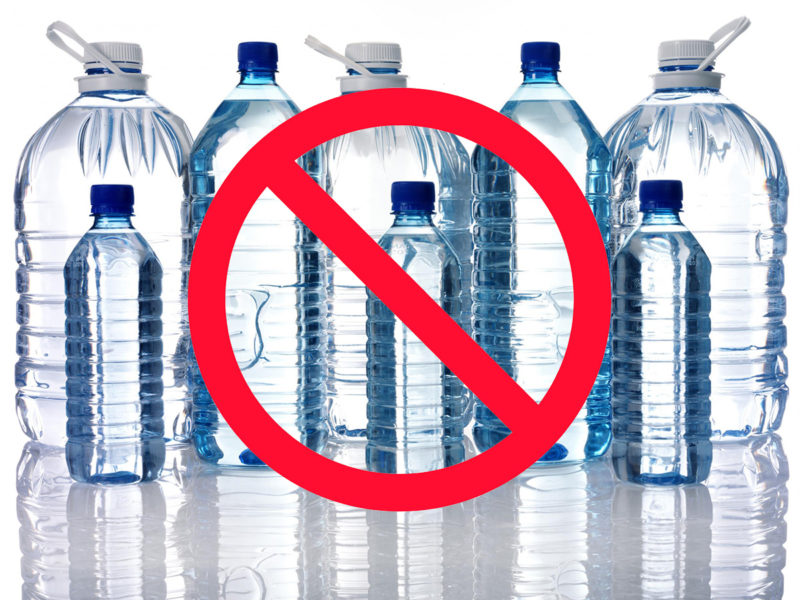 If the bottled water ban was passed at the second review and signed by San Francisco Mayor Ed Lee, the municipal fund in San Francisco will not be available for purchase of plastic bottled water in October this year, and indoor activities held in public places will also be No more packaged drinks can be sold. After October 2016, the scope of this ban will extend to most outdoor activities, food trucks and other mobile vendors selling beverages.
But before January 2018, non-profit activities of more than 250,000 people, including the famous gay parade in San Francisco, could also sell and distribute plastic bottled drinks. After that, event organizers will need to apply for permission from the city government to sell such beverages.
However, this ban does not apply to some sports events held in public places and San Francisco International Airport.
Critics, including the bottled water industry, believe that doing so will make it impossible for people participating in public events to choose the healthiest water when they are thirsty, especially if soda drinks and other beverages are still on sale.
Christopher Hogan, spokesperson for the International Bottled Water Association, said that if the people who participated in the event did not carry containers filled with water, they could only buy packaged drinks. He said: "This will definitely reduce the chances of people choosing a healthier bottled water."
But David Chiu said that people can solve this problem by carrying a reusable water bottle.
After the second round of voting, the ban will be placed on the desk of the mayor of San Francisco. Officials said that if a decree was passed unanimously, the mayor had no right to veto it.
This news is expected to boost the confidence of environmentalists and stainless steel water bottle makers.