What is LFGB Certification for Drinkware?
LFGB is a new food and dietary product law in Germany. This decree is the most important basic legal document in German food hygiene management, and it is the norm and core of other special food hygiene regulations. However, it has been revised in recent years, mainly to conform to European standards. This regulation makes general provisions on all aspects of German food, so the food on the German market and all daily necessities related to food must comply with this regulation.
For example, utensils such as stainless steel water bottles / drinkware that come into contact with food or drink must pass the test and comply with the regulation before they can be sold in the German market and other European and American markets. The LFGB Certification Logo is designed with "knife and fork", which means that it is related to food. With the LFGB knife and fork logo, customers will know that the product they get contains no harmful substances. The mark can not only enhance customers' confidence and desire to buy products, but also acts as a powerful marketing tool that can greatly increase the competitiveness of products in the market.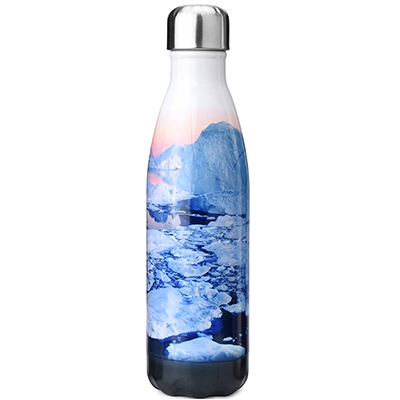 Why Should We Get LFGB Testing Certification?
For stainless steel water bottles the main aim of getting LFGB certification for is to prove that the firm creates reliable drinkware and it commits to offering safe products for its customers. Given LFGB certificate's broad sway over food regulations in Germany, it is very necessary to get your stainless steel drinkware the certificate.
With the impact it has, there are also many potential advantages which will have a huge influence on the food safety as well as manufacturers of stainless steel water flasks. The following are some of the benefits that a business enjoys by obtaining LFGB certification.
Improve customer satisfaction: LFGB certification proves that manufacturers are producing safe products. Although just a part of the whole manufacturing process, the certification still signifies that the company is taking a responsible step to make sure customers get better and safer products.
Increased marketability: Obtaining LFGB certification means that the company is firmly committed to producing quality and excellent wholesale custom drink bottles / bulk OEM cups, which will not only gain customers, but also retain them.
Gain trustiness: studies have shown that customers are less suspicious when purchasing anything certified by a well-known institution. The LFGB certification mark helps the product win trustiness from its reputation.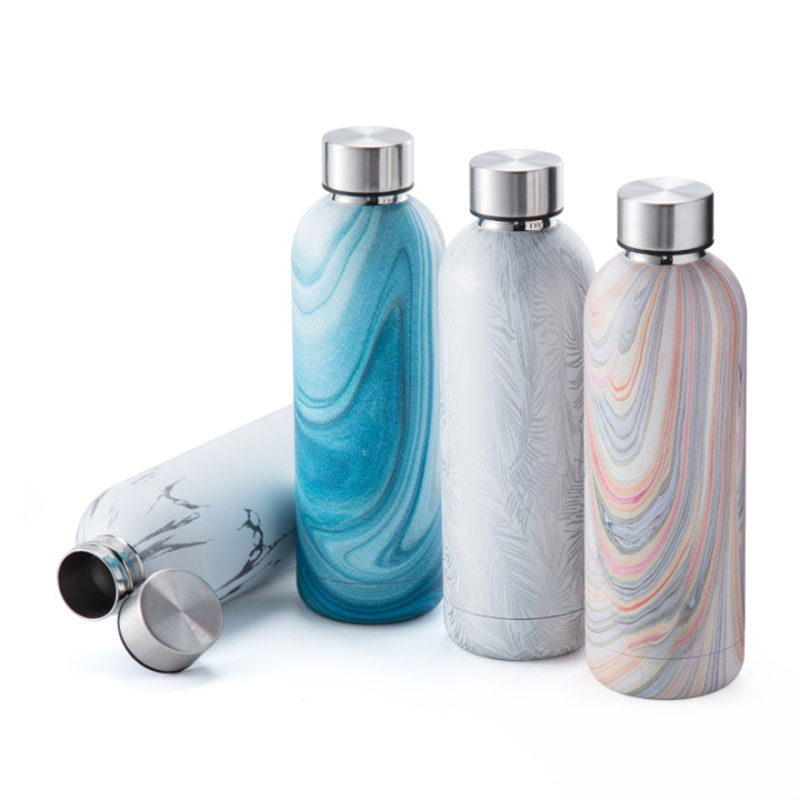 Product Scope of LFGB Certificate
(1) Electrical products that come into contact with food: toasters, ovens and blenders
(2) Kitchenware: egg boiler, rice cooker and stainless steel pot
(3) Tableware: knives and forks, scoops and cups and bowls
(4) Clothing, bedding, towels, hats, diapers and other sanitary products
(5) All kinds of cosmetics
(7) Tobacco products
(8) Insulation container: Thermos, mugs and cooler
LFGB Test Requirements for Common Materials
Before obtaining LFGB certification, you should know that the test conducted on products varies depending on the nature of the product. Here are some of tests required for specific products.
General plastic products: comprehensive migration and sensory testing.
PVC products: comprehensive migration tests, sensory test, vinyl chloride monomer test and peroxide value test.
PE products: sensory test, comprehensive migration tests and peroxide value test are also required. Besides, they also need chromium content test, zirconium content test and vanadium content test.
PS, ABS, SAN, acrylic plastic products: These products are required to undergo peroxide value test, sensory test, total migration and total organic volatile matter.
PA and PU plastic products: comprehensive migration tests, sensory test and peroxide value test. In addition, the aromatic amine migration test is also required.
Pet plastic products: pet plastic products are usually subject to comprehensive migration tests, peroxide value test, zinc content test and lead content test.
Silicone rubber products: comprehensive migration tests, organic volatile matter content, sensory test, peroxide value test and organic tin compound test.
Paper products: Paper products need to be tested for pentachlorophenol, heavy metal (such as lead, chromium, cadmium, mercury and hexavalent) release, formaldehyde content. In addition, the azo dye test is often carried out on colored paper products.
Non-stick coating products: sensory test, comprehensive migration tests and different types of dissolution tests, including formaldehyde test, aromatic amine test and hexavalent chromium (Vl) test.
Metals, alloys and electroplated products: heavy metal dissolution test (such as lead, nickel, cadmium, chromium) and sensory test.
Baking paper products: appearance, antimicrobial migration test, thermal stability, sensory test, PCB test and formaldehyde dissolution test.
Wood products: PCP test and sensory test.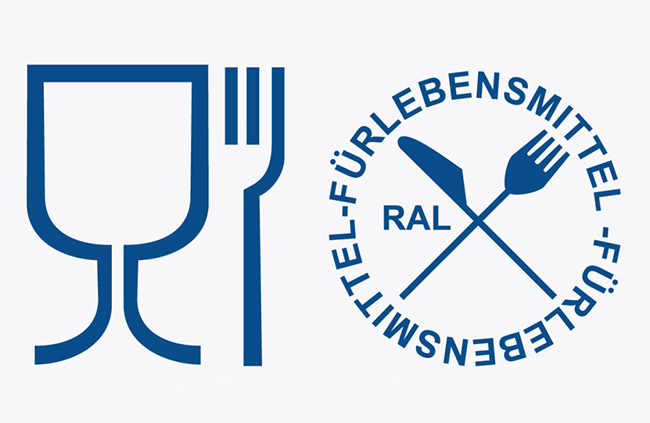 The Process of Obtaining an LFGB Certificate for Drinkware
Advisory — the applicant should offer the drinkware samples(drinking bottles / cups / mugs / flasks / jugs / food containers tec) and product information
Quotation — after receiving the samples, product engineers from 3rd Party Test Lab will assess, identify test products, and apply for the quotation
Applicant then accept the quotation
Contract signed
Sample tests – tests will be conducted in accordance with the applicable standards
3rd Party Test Lab issues the test report
3rd Party Test Lab issues a certificate of LFGB compliance
Which 3rd Party Testing Agencies Can Do LFGB Testing? 
Top 5 third-party testing institutions for stainless steel water bottle LFGB certificate testing: SGS, Intertek, Bureau Veritas, CTI, Rheinland.
KingStar usually recommends international top third-party testing institutions such as SGS, Intertek, Bureau Veritas to customers.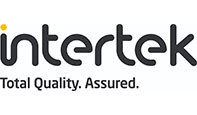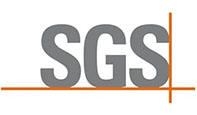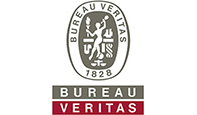 How Much Does the Test Cost?
LFGB testing fees vary widely from country to country, even for the same testing agency. The LFGB test price is about $1300 in China. 10 working days to complete.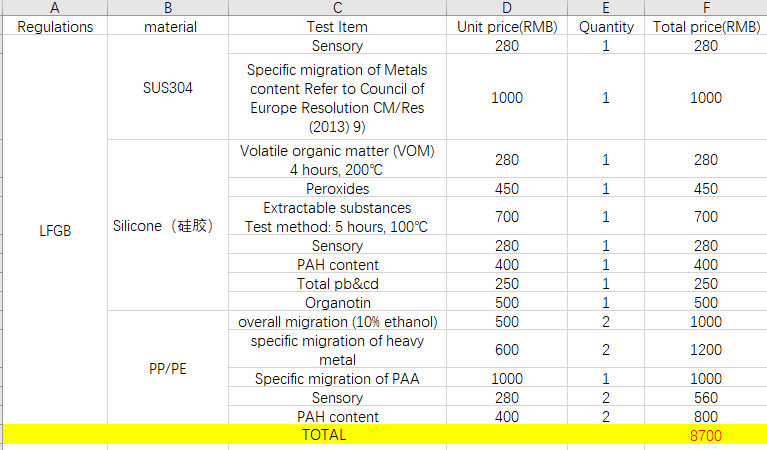 LFGB test points and quotation for stainless steel drink bottle
Why do We Need to Do LFGB Test for Stainless Steel Water Bottles?
All water cups must be tested by LFGB before being exported to Germany. Because during the processing, transportation and use of cups, including stainless steel water flasks / jugs / containers / cups / mugs / bowls / lunch boxes / beer growlers, some substances harmful to the body might precipitate. The European Union and the United States have a very strict regulation over food contact products. LFGB certification helps assure customers that the product is safe to use.
The LFGB test process for stainless steel water bottles includes the following steps:
And initial testing of samples and materials.
Sensory evaluation of smell and taste transmission
Detection of heavy metals or volatile organic compounds
Chemical hazard test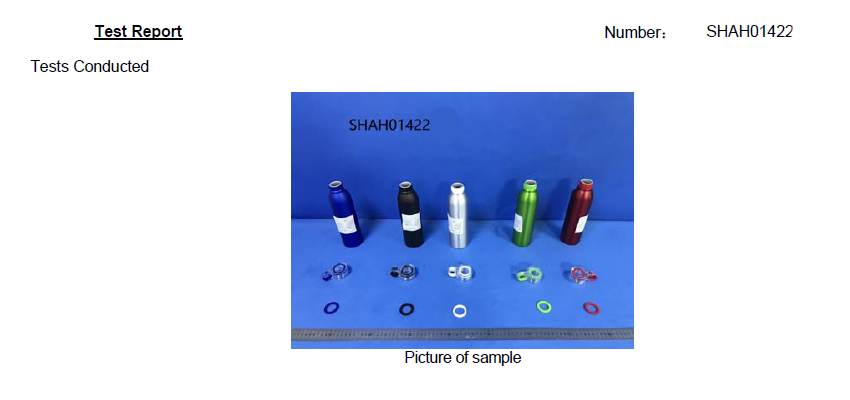 LFGB testing report for stainless steel water flask
What Support Can Stainless Steel Drinking Bottle Manufacturers Provide for the LFGB Testing?
As the custom water bottle maker, KingStar fully support our clients to do LFGB testing.
Work with clients to follow up the testing
Provide free samples
Send samples to 3rd testing agencies
Engineering support to ensure the water bottles are LFGB compliant
KingStar is a leading stainless steel drink bottle manufacturer in China. We provide one-stop OEM/ODM drinkware manufacturing service from product design, tooling fabrication, mass production to worldwide door-to-door delivery. Want to source a reliable water bottle factory supplier for your bulk custom water bottles? You are at the right place. Please feel free to contact us via email sales@waterbottle.tech or leave an online message, you will get prompt response within 24 hours.