Most of stainless water bottle manufacturers do the three things to ensure product quality, that is to set a series of strict test standards and test procedures, to purchase accurate testing equipment and to train QA engineers professionally.
It's also a key part to make sure that the bottles don't contain any harmful substances like BPA. To achieve this goal, these manufacturers need a complete supplier management system and incoming quality control process while ensuring that their production equipment and process accessories are free from harmful chemicals. KingStar, a leading wholesale stainless steel water bottle manufacturer, insists on cooperating with world-famous third-party test, aiming to guarantee that all the products follow the regulations of FDA, LFGB and Prop65 as well as meet the requirements of laws and regulations in the US, Europe, Japan and the other countries around the world.
Then let's take a look at five famous 3rd party organizations over the world.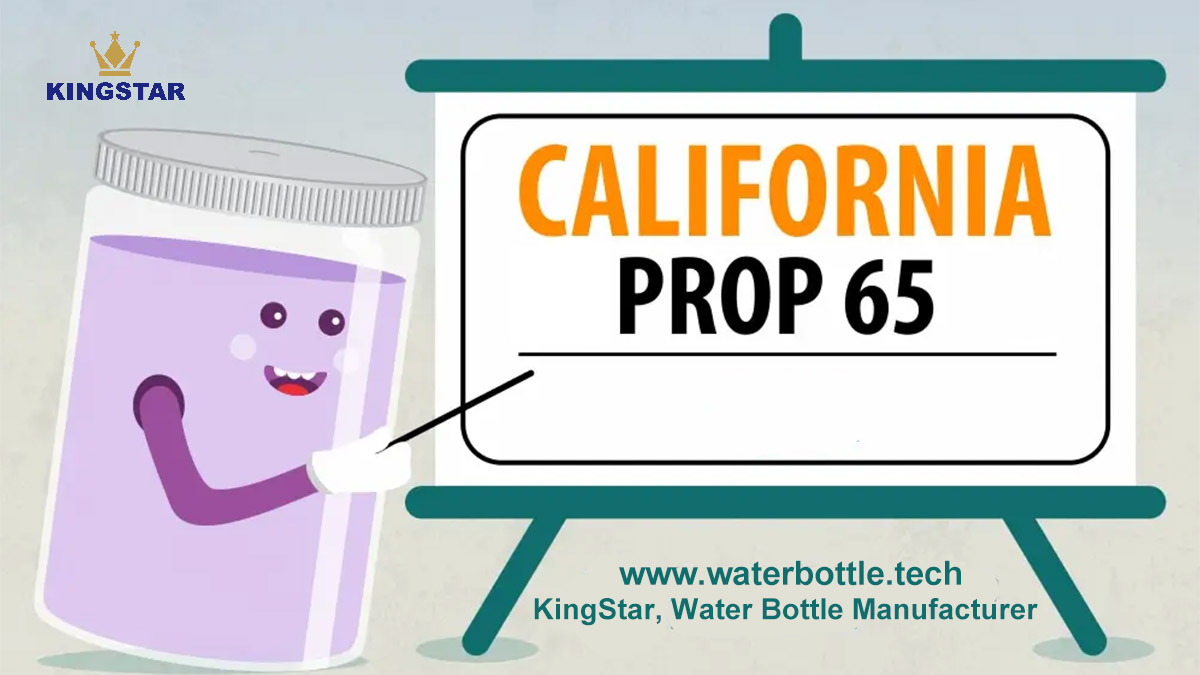 1. SGS
SGS is a leading inspection, testing and certification company in the world, which is recognized a global benchmark for quality and integrity.
SGS – CSTC is a joint venture established in 1991 by SGS Group of Switzerland and China Standard Technology Development Co., Ltd. It belongs to the former State Bureau of Quality and Technical Supervision, its name taking the initials meaning of "Societe Generale de Surveillance" and "Standard Measurement Bureau". Setting up more than 50 branches and dozens of laboratories in China, SGS owns more than 12,000 well-trained professionals.
SGS is an inspection organization that provides service in all aspects. It can carry out analyses of metal water bottles from various aspects like physical, chemical or metallurgical testing. Non-destructive and destructive tests are also included. Thus, it can provide clients with a complete set of quantitative and quality inspections as well as related technical services.
Core services in SGS are divided into four categories as following:
Inspection: SGS offers the world's leading diversified audit and identification services, including checking the condition and weight of commercial goods during transporting. It helps manufacturers control both quality and quantity of products as well as meet all relevant regulations in different markets or regions.
Testing: Global network of testing facilities in SGS is staffed by knowledgeable and experienced personnel to help clients reduce risk, shorten time-to-market and test bottles' quality, safety and performance based on relevant health, safety and regulatory standards.
Certification: Through certification, SGS is able to demonstrate to clients whether products, processes, systems or services comply with national and international standards or customer-required standards.
Verification: SGS ensures that its products and services comply with global standards and local regulations. By combining global coverage with unrivalled experience and expertise in almost every field, SGS creates the entire supply chain starting from raw materials and ending at final consumption.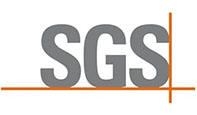 2. BV
Bureau Veritas (BV) with headquarter in the La Defense business district of Paris is founded in 1828. It is an internationally renowned inspection, certification, consulting and engineering quality control organization, providing the world's leading services in the field of quality, health, safety and environment (QHSE) and social responsibility.
In 1882, BV started its business in China. It currently has 14 offices and 3,600 employees, including 280 experts and engineers in China. BV sets its regional headquarter in Shanghai. As for fields like quality, health, safety, environment (QHSE) and social responsibility (SA), BV provides professional services for inspection, certification, consulting, engineering control and social responsibility audit for customers from various industries. In the field of consumer goods, especially the testing of wholesale stainless steel water bottles, BV has rich experience.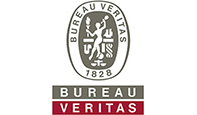 3. UL
Established in 1894, UL initially was supported by the fire insurance department to keep running. UL wasn't able to achieve self-sustain until 1916 and it enjoys world reputation as a testing company now. In UL, manufacturers can get a set of professional standard product certification procedures.
UL is not only a testing and certification organization for product safety, but also the founder of product safety standards in U.S. Over the course of more than a century, UL has tested hundreds of products and components to relevant safety standards and evaluated its management systems against international standards.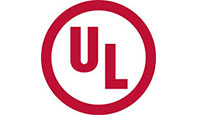 4. TUV
Technischer überwachüngs-Verein, also called TUV testing or TÜV Rheinland, is one of the world's leading providers of testing services with over 150 years history now. Since founding in 1872, TUV has been offering safe and sustainable solutions to the environmental and technological challenges faced human.
Its business covers all important in business activities and daily life, including energy industry, consumer goods industry, basic materials and investment products, environmental technology, trade, construction, food industry, aviation, railway technology, IT, information security and data protection, logistics, banking, agriculture, tourism, as well as the education and medical industries.
TÜV Rheinland is famous for its rigorous and high-quality testing and certification services. It provides various professional assessments in terms of fairness, impartiality and independence as well as one-stop solutions for local enterprises that meet the requirements of safety, quality and environmental protection.
5. Intertek
Intertek is one of the world's largest consumer product testing companies, enjoying fame around the world for its expertise, integrity and quality. With a global service network in more than 100 countries, Intertek is a trusted partner to customers around the world by providing the industry's highest standards of impartial, accurate, high-quality service and innovative solutions.
At present, it has more than 1,000 offices and laboratories in 100 countries around the world, with a total of more than 26,000 full-time professionals, committed to serving global customers, providing customers in all walks of life with comprehensive testing, inspection, certification and other related services for various products.
Conclusion
Third-party testing is inevitable for manufacturing. Without this checking process, companies may produce unqualified goods. KingStar has a long-term cooperation with professional third-party organizations, striving to provide customers with stainless water bottle / jug / flask / mug / cup / tumbler / food container / dog bowl / lunch box which is the same as what is on the label. If you want to get more, please contact with us.