I. Generate your business idea
The first step you should take is to find a business idea. Since you have made up your mind to create a BPA free water bottle business, you should focus more on sustainable drinkware rather than disposable plastic water containers.
You must endeavor to figure out what kind of business model you want. For instance, if you decide to make sport water bottles and sell them later, you are supposed to found a water bottle manufacturing factory buying a complete set of production equipment and hiring technical experts. If you choose to work with a water bottle supplier who offers you drinkware continuously, then you should give priority to the sales section. These two business models have their own strengths and weaknesses, which means you should ponder over the option prudently.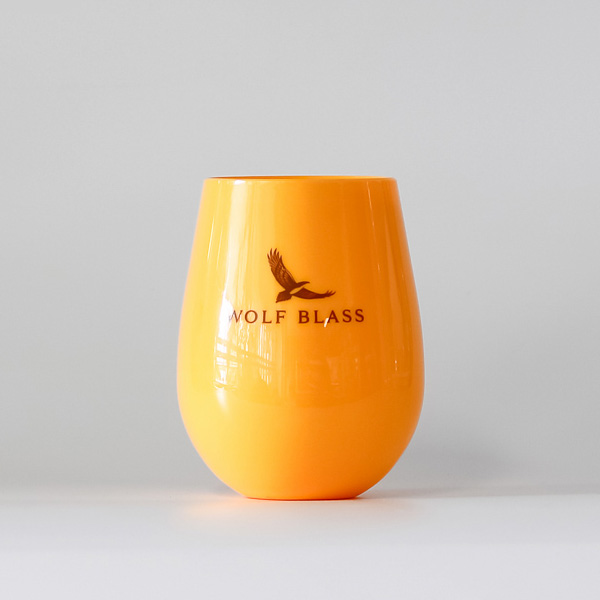 II. Validate your business idea
Now you have got a promising water bottle business idea, it's time for you to validate it. You are advised to do some researches on the water bottle market and your potential competitors. This helps to further prove the possibility of your business idea, hence the avoidance of business failure.
According to the Global Water Bottle Market Report, the market share of sustainable water bottles continues to increase and the stainless steel drinkware business is a lucrative one. Therefore, the bright prospect is good for your business development. After that, you should observe your rivals to see which models of stainless steel water bottles are pursued by customers. Try to learn something from your rivals paves the way for your business success.
For example, if you are reluctant to make bottles by yourself, you should know how your counterparts do. In other words, you have to figure out the source of metal water cups of renowned water bottle brands. World-famous drinkware brands such as Yeti, Hydro Flask and S'well do not manufacture water bottles, instead, they choose to import products from Chinese water bottle suppliers. So their business models are worth modeling as they have made a difference in this market.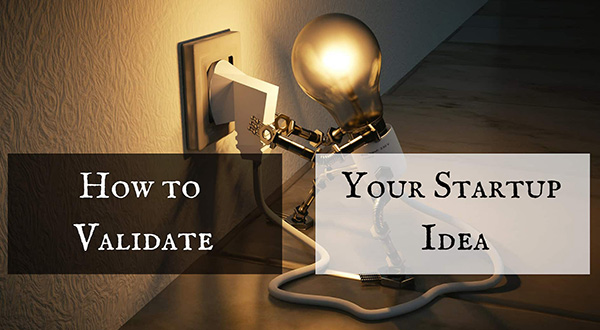 III. Make your business plan
Step 3 is closely related to Step 2 and shares some same features. A complete and detailed business plan underpins your water bottle business. While writing your plan, you should streamline business processes and list potential problems and dangers that may hinder your business in the days ahead. Here we present you a brief business plan:
Company & brand name plus description: The first thing you should do is determine the company & brand name of your business and describe them vividly. If you can tell a good story, you job is then half-done.
Market analysis: In the Step 2 you have analyzed the market, and here you should observe market movements to obtain the latest news about market & water bottle products.
Management and organization: This helps to better operate the business and facilitate cooperation in your company.
Water bottle lineups and services: Decide what kind of water bottle products you want to sell and offer customers kind after-sales services. Again, you can expand or reduce the lineup based on your market analysis. For instance, if this year wine tumblers hit the market resoundingly, you can order more models of tumblers.
Customer positioning: Determine the customer segments you want to sell the products to
Marketing plan: Choose proper marketing strategies boom your business.
Logistics and operations plan: This helps to arrange sales in time.
Financial plan: Make sure you have a sound financial plan against potential financial risks.
IV. Fund your drink bottle business
Sometimes you may lack that amount of kick off money to support your business. And when that happens, you are advised to find one or several financing approaches to fund your business. In general, there are mainly 5 financial methods, namely, personal investors, crowdfunding, shopify capital, business loans and business grants. Besides, you can turn to another 5 business financing types (commercial mortgage loan, equipment leases, loan for equipment purchase, cash advance against credit card income and business loan) for help.
V. Choose a business structure
Choose a business structure before jumping into registering your company is a must. Your chosen business structure exerts major influence onto balancing the financial and legal protection.
At present, there are majorly four business structures, namely, sole proprietorship, limited liability corporation (also known as LLC), corporation, and partnership. These four types of business structure are characterized by corresponding strengths and weaknesses, and if you have no idea about them or are struggling to make up your mind, just consult legal advisors about them.
Also, there are three legal structure factors that you should pay close heed to: the location of your business, the type of business you are involved in, and the people engaged in your business.
VI. Register with the government and IRS
Register with the government and IRS helps you to obtain legal water bottle business licenses without which your business is doomed to fail or even end. So what kind of documents are required in the Step 6? Here we present you indispensable ones:
DBA (doing business as)
EIN (employer identification number)
ITF (income tax forms)
Articles of incorporation and operating agreements
Licenses and permits granted by the federal, state, and local
VII. Purchase business insurance
Before purchasing business insurance, you are supposed to open a business bank account that exclusively deals with water bottle business matters. Buying an insurance policy for your business can ensure that your possessions can be properly protected when some incidents (such as property theft and damage) occur. In addition, you should invest in other kinds of insurance like workers' compensation and unemployment insurance to minimize losses.
VIII. Build your business team
For one thing, world-famous water bottle companies all have their own business teams that make joint efforts to boost the growth of the business. For another, you alone can not operate business in the long run, which requires gigantic amounts of energy and time. Choose people that are reliable, trustworthy and capable will facilitate the cooperation in your company. Remember to assign roles and responsibilities for each employee or partner so that your team will function normally and efficiently. Here we offer you brief roles required in the water bottle business:
Advertising specialist
Cross-border salesperson
Customer service coordinator
Graphic designer
Inventory manager
Marketer
Sales manager
Social media manager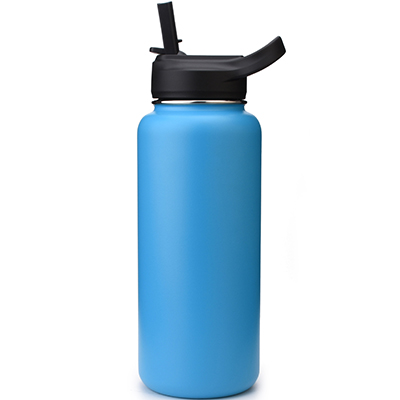 IX. Choose reliable water bottle manufacturer
Find reliable water bottle manufacturer / bulk drink bottle supplier can ease your burdens helping operate your water bottle business better. When you are seeking cooperation with B2B partners, remember to be prudent. Your designated wholes bottle tumbler suppliers are likely to be exposed to a variety of sensitive business information. Besides, their behavior or fame in their industries may indirectly affect your company/brand. Therefore, it is advised that you work with experienced and time-honored vendors to avoid such potential risks.

X. Brand your business
Employing proper marketing strategies exerts great influence on the popularity of your brand & company. If you want people to follow you, you should at first let them know you. From our perspectives, there are four ways to brand your business, namely, social media, company website, logo, and CRM.
You can generate some vibes via social media such as YouTube, Mega, Instagram and TikTok to promote your brand and water bottle products. You are supposed to build up and run your company website on which you should present company information, product lineups and contributions. Create your own logo and boast a great CRM (customer relationship management) will also speed up your company's growth, bridging the distance between the company and your customers.
XI. Grow your business
Here we come to the final step: grow your business. Branding with other famous companies is a good way to increase your company's popularity. You can also work with volunteering organizations donating drinkware products to get your brand out there. What's more, be prepare to embrace changing situations and adapt to them. Remember, the launch of your business is only a start. In order to make your water bottle business promising and lucrative, you should make continuous efforts to grow your business. This takes time and you are suggested to endure the trial of times.
We're Here to Help
KingStar is a leading manufacturer of stainless steel water bottles & containers. We help brand owners, dealers, Amazon sellers, and wholesalers to enhance their brand and increase selling. We have rich experience in fully customizing Insulated Stainless Steel Water Bottles, Wholesale Tumblers, Mugs, Cups,  Can Coolers, Food Containers, Pet Bowls, Soap Dispensers and other vessels in line with our clients' needs.