Wholesale Stainless Steel Straws
Stainless steel straws are a popular and eco-friendly alternative to single-use plastic straws. They are durable, reusable, and easy to clean, making them a great choice for anyone looking to reduce their environmental footprint. We are a factory manufacturer that specializes in manufacturing high-quality custom stainless steel straws. Our straws are made from premium food-grade stainless steel, which is both safe and durable. They come in a variety of sizes and styles, including straight and bent options, and are suitable for use with hot and cold drinks. If you're interested in trying out stainless steel straws from KingStar, they are available for wholesale or retailers. Here the MOQ is low and we welcome LOW-COST bulk orders. Contact us now at sales@waterbottle.tech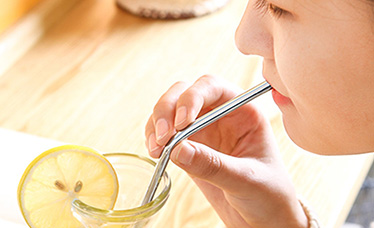 Stainless steel straws are a versatile and durable alternative to plastic straws. They can be used with both hot and cold drinks, and their reusable nature makes them an eco-friendly choice for anyone looking to reduce footprint.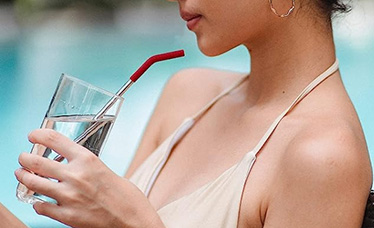 Stainless steel straws are made from high-quality food-grade stainless steel, ensuring they are safe and non-toxic for everyday use. They are free from harmful chemicals and BPA, making them a healthy choice for you as well as your families and friends.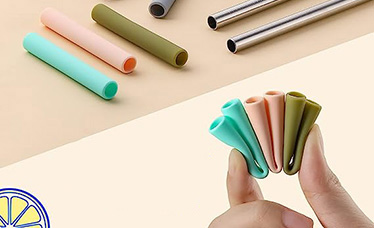 The silicone tips of stainless steel straws offer a comfortable and safe drinking experience. They are heat-resistant, easy to clean, and come in a variety of colors, making them a stylish addition to your reusable straw collection.
KingStar Stainless Steel Straws