Wholesale Lids for Stanley Quencher Travel Tumblers
KingStar is proud to offer wholesale lids for Stanley Quencher Travel Tumblers. These durable lids are designed to fit perfectly on Stanley Quencher Travel Tumblers, ensuring a leak-proof and spill-proof experience for your customers. Made from high-quality materials, these lids are built to last and can withstand everyday wear and tear. They are also easy to clean and maintain, making them a convenient choice for busy cafes, restaurants, and other food service establishments. Whether you are looking to replace old lids or stock up on new ones, KingStar has you covered with a wide selection of wholesale lids for Stanley Quencher Travel Tumblers. Here the MOQ is low and we welcome LOW-COST bulk orders. Contact us now at sales@waterbottle.tech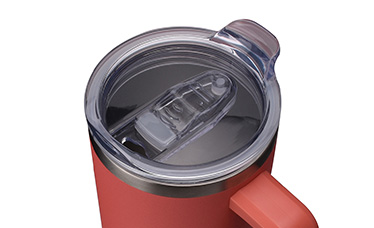 This lid is perfectly fits Stanley Quencher Tumbler, preventing any spills or leaks while on the go. Made from durable materials, this lid is built to withstand even the toughest of adventures. The silicone seal keeps your beverage at the perfect temperature for hours.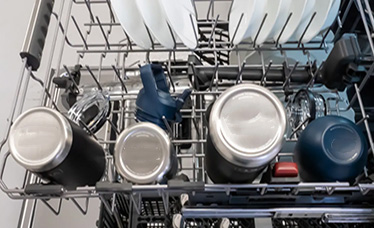 This lid is dishwasher safe, making it convenient and easy to clean. Simply remove the lid from your Stanley Adventure Travel Tumbler and place it in the top rack of your dishwasher. The durable materials used to make this lid can withstand the high heat and pressure of a dishwasher cycle without warping or losing its shape.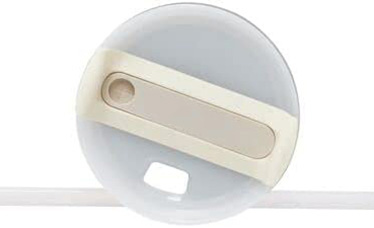 Our perfect fit lid for the Stanley Quencher Tumbler is designed to be easy to change. Simply twist the old lid off your tumbler and twist the new lid on in its place.  This makes it quick and easy to switch out lids as needed, whether you need a replacement or just want to switch up the color or style.
KingStar Lids for Stanley Quencher Travel Tumblers