Every day, customers come to KingStar to purchase insulated water bottles, tumblers and travel mugs as corporate promotional gifts or business gifts. Some customers are professional gift companies who are very experienced in purchasing gifts. Other clients are banks, clothing companies, construction companies, etc., who lack gift item sourcing experience. In order to help customers who lack experience in gift purchasing, we deliberately wrote this article. We hope this article can be helpful.
What is a Corporate Promotional Gift?
Corporate promotional gifts refer to gifts that are given to consumers in order to promote products, increase product sales, spread brands, and enhance brand loyalty. Promotional corporate gift planning plays a positive role in accelerating commodity circulation, disseminating information, guiding consumption, and promoting corporate competition. And the overall operation planning activities of the strategy and strategy of the gift company shopping mall gifts promotion activities. As a kind of gift for publicity and promotion, advertising and promotional gifts are specially purchased in the business or business activities to increase or expand the visibility of enterprises and institutions, increase the market share of products, and obtain higher sales performance and profits.
As a gift product, it is generally a product with a special meaning with a brand logo or an enterprise logo. It combines novelty, singularity, craftsmanship and pertinence, so that target consumers can't put it down. And gift giving is an emotional investment, which can shorten the emotional distance between people, facilitate people's communication and communication, reach consensus, and create good business opportunities. At the same time, gifts are also an advertisement, a kind of propaganda, and suitable gifts can establish a long-lasting and profound impression in the minds of customers. The added value of free gifts by purchasing goods directly stimulates consumers to purchase.
We can summarize the role of advertising promotional gifts as the following five points:
Display corporate logo and increase visibility.
Improve customer stability and increase the probability of customer referrals.
In the fierce competition of more and more peers, strive for more business, faster increase the speed and efficiency of the transaction.
Publicize the latest developments of the company and let customers know about the company's products at any time.
Personalized customization, leaving a deep impression on customers.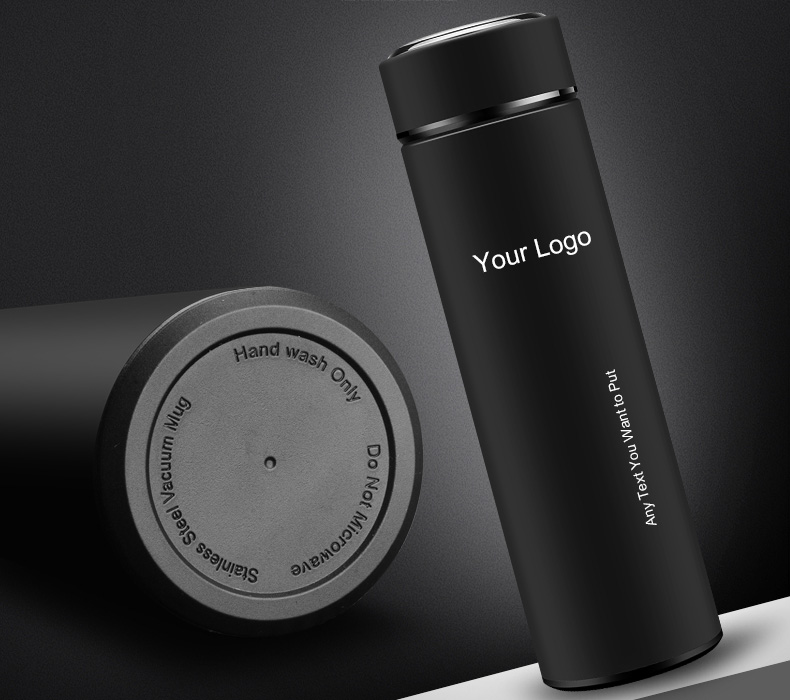 How do Merchants Make Promotional Gifts Play a Bigger Role?
A good promotional gift can not only promote sales but also promote brand effect, so that more consumers can feel the benefits and feel the business sense. Of course, a good promotional gift plan is not so easy, then how to make promotions Gifts play its biggest role?
The cost budget is very important
Profitability is the most fundamental purpose of the company. Whether it is to enhance profitability, increase the flow of advanced or to combat the market occupancy rate to fight against the competition, as long as there is investment, there will be risks. For the promotion activities that invest heavily and spend money to earn money, we must choose carefully.
The significance of advertising promotional gifts
Merchandising is the use of a variety of positive promotions for existing and potential customers to attract them and stimulate their buying needs to increase the sales of store-type merchandise. It is one of the most direct, simple, and effective ways to increase merchandise sales. Secondly, merchandise promotion can increase turnover, increase the number of visitors, increase unit prices, and increase company visibility.
How to choose a corporate promotional gift?
1. To make a promotion, you must first choose a promotional gift or an advertising gift. If you choose a good promotional gift, he can play a very good role in spreading. The promotional gift must be able to evoke the people's hunting psychology. The product itself has practical value, and if it has a look, the customer will not like it.
2. Promotional gifts can bring convenience to the life or family of the target audience, gifts that are helpful for the storage or consumption of the company's products, but the price is cheap, and it is necessary to satisfy the rare and expensive things, and further intensify the purchasing psychology of the target audience.
3. Many companies can choose their own promotional gifts, spread advertising, and create their own corporate brand. At this time, you can put on the logo of the company's company on the promotional gifts, and print the logo and contact information of the company's image on the gift, so that you can always see the above information when you don't care, always give it when you need it. The company makes a call.
In short, enterprises must have a detailed gift purchase plan when purchasing gifts. It is necessary to know clearly what is suitable for the company's promotional gifts, and what kind of promotional gifts are given to customers. If the company's own internal department can complete the gift design, it will save some money.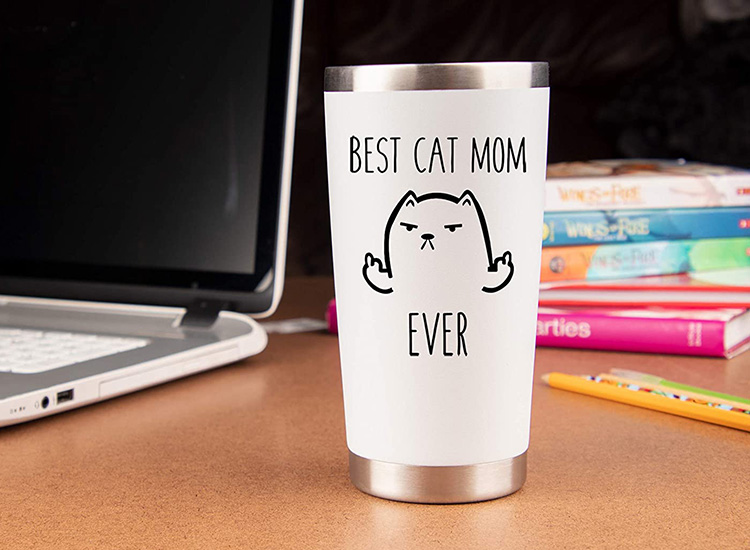 Promotional Item Classification
According to the promotion purpose to be achieved, promotional gifts can be divided into advertising gifts, normal promotional gifts, and points gifts.
Advertising Gifts: mainly used for pre-sales brand promotion, product promotion, marketing activities, information dissemination of promotional gifts. The value of such gifts is relatively low, but with good communication and display, it can fully and accurately display the brand concept, and at the same time facilitate large-scale distribution. Such as vacuum insulated water bottles, towels, etc. are good advertising gifts.
Normal Promotional Gift: In the process of selling a product or service, a promotional gift for a promotional product, accompanied by a product or service. This kind of gift has a good correlation with the promoted products, and is attractive, novel and extraordinary, which can make the target consumers identify and potential consumers; often cooperate with corporate marketing activities. For example, when you buy some kind of brewed beverage, you will be given a special water cup. This has played a good role in promoting the sales of the products.
Integral Gifts: The purpose of the points gift is not very extensive, but it has just emerged in these two years. Mainly for enterprises to set up a consumer credit system in order to promote products and enhance consumer loyalty, the gifts that consumers receive in exchange for points obtained after purchasing products or services are point gifts. Such gifts can be selected by consumers, and the brand and practicality of the gifts are relatively high, and the value range of the gifts is widely distributed. For example, the credit card consumer's point gift, the greater the practicability of the bank point gift, the higher the relative value, the more attractive the consumer to choose the bank's credit card for consumption in order to obtain these gifts.
Order Custom Water Bottles & Tumblers
Get competitive price and premium custom drinkware from KingStar — Short lead time, door-to-door global shipping, strong Engineering support!