This article focuses on how to choose the contented gifts for employees and colleagues when it comes to corporate activities, event and festivals.
Three principles: Practicality; Universality; Exquisiteness
One additional option: Originality
When it comes to choosing gifts for colleagues or employees, the first principle that will come to your mind is practicality. No matter what age your colleagues are, they will definitely not like fancy and impractical gifts. As soon as your colleagues get such a gift, they may start to worry about it and don't know how to deal with it. Therefore, the following selection principles to be mentioned must be based on practicality.
Unlike gifts for relatives, lovers and friends, in a corporate, the gifts are usually gave to all the colleagues whom we may not familiar with. Besides, they are large in number and we may find it difficult to select proper gifts for everyone unless these gifts share the same theme around a certain event. Therefore, at this time, we fail to cater for all tastes and should instead choose gifts that are universal. Gifts of universality are presents that should be applicable to both men and women, the young and the old. There should be no obvious preference in this gifts unless they are offered in some groups' exclusive festivals such as Women's Day. The most commonly seen presents of universality are flash drives and customized corporate notebooks. Nine out of ten male adults do not like gifts like pink Hello Kitty dolls, so delete such improper gifts from your list as soon as possible! Of course, universal presents are not ordinary ones! If you buy everyone in the corporate a solid-color towel or an ordinary notebook, they must speak ill of you in secret.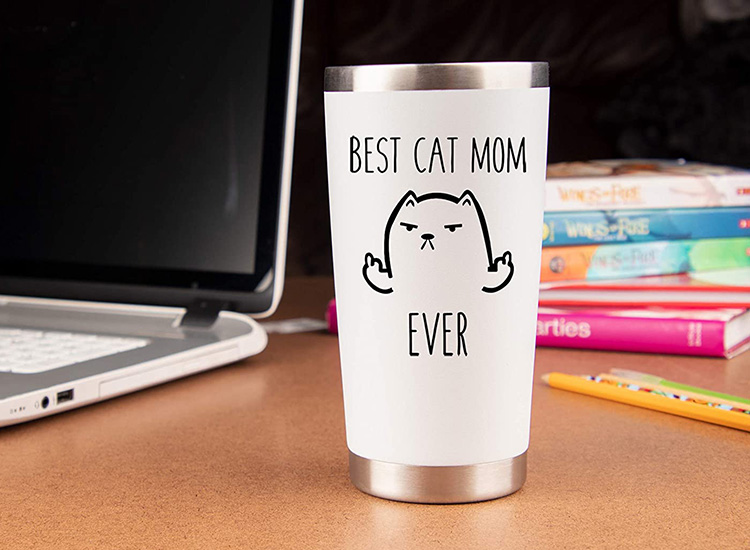 Order Custom Water Bottles & Tumblers
Get competitive price and premium custom drinkware from KingStar — Short lead time, door-to-door global shipping, strong Engineering support!