Behind every door of success there are untold secrets. For couples, they are surprises and unforgettable memories; for friends, collective experiences; and for businesses, strategies. Among them, gifting proves to be one of the most effective ways to enhance relationship with others. As a saying goes, "sending a present is the cheapest but most effective approach to create or strengthen connections." So why is that, how it works and how to choose the most suitable one? Keep reading to know more about corporate gifting.
What is Corporate Gifting?
Corporate gifting is a vital strategy for a company to maintain its connection and strike up a rapport with its clients, employees or stakeholders by presenting gifts, which can be physical items such as daily necessities and customized products, among others, or non-physical ones like e-tickets, experiences and you name it.
For clients, customer appreciation gifts are vital to their retention and satisfaction. Even small presents may be appreciated while forging a closer connection, and at the same time, they make clients happy and valued so that further cooperation would be possible. What's more, they are closely related with brand loyalty and customer stickiness.
For employees, personalized gifts help achieve their internal satisfaction so as to spur their productivity and work efficiency. When workers are treated well, they will identity with and dedicated to their company.
Why is Corporate Gifting Important?
Gifts for friends can enhance friendship, while corporate gifting is different from the personal one. Personal gifts can be various, but corporate gifts are supposed to represent the image of a company and highlight its cultural and people-centered philosophies. It is aimed at expanding business and increasing profits through incentives. Generally speaking, it is advisable that companies select products that are favored by many but little people will like to buy. A suitable corporate gift generates positive effects.
Gifts can be designed as a tool to strengthen brand awareness, laying necessary foundations for long-term development. By embedding our brand elements in those gifts, we can instill them into people's mind. Want to shape your brand? A wise gift really helps.
After building a connection with our clients or employees, gifts can be a magic stick to define and enhance the bond, serving as a way to thank for their accompany and dedication. In the midst of the pandemic in which business has been hit hard and people have distanced, gifts become an increasingly important approach to bridge the physical gap and shore up their ties. It tells the receiver that they are important to you and you are thinking about them. On this basis, corporate gift helps to grant you a more long-lasting and happier relationship.
An appropriate gift brings you about untold benefits. So why not upgrade the prospects and potentials of your company with an affordable cost?
As the most attracting object to drum up business, marketing gifts, unlike e-mails or banner ads, are more likely to maintain a sound association with your existing or potential customers. Impressive gifts also plays a vital role in marketing. Do you know what kind of gift can be considered?
First, freebie for those who attend your event. Research suggests that audience feel even more energetic when there are prizes they can earn, and they would likely to continue to participate in the next event.
Second, referral presents given to customers who promote or share your product with their friends or family members. Customers are more inclined to share the product or service they have experienced with others when the practice is encouraged.
Compared with using direct mail, gifts can better drive targeted group. Pinpointing your gifts entails a win-win cooperation, enabling both sides to reap desirable results. Furthermore, it is possible to receive more response and pave ways for revenues in the long run.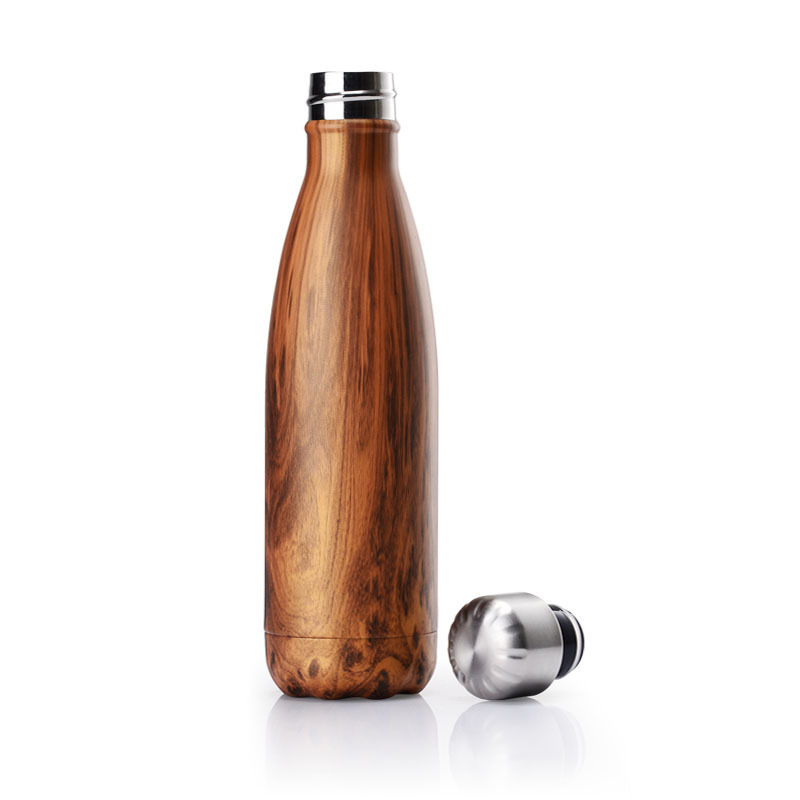 Sales Prospecting Gifts
Sales prospecting gifts create a touchpoint to improve the results of sales by maintaining a reciprocity between customers and salesmen. They act as a motivator to prompt customers to make decisions. Besides, token gifts for a lunch or afternoon tea are a good choice to fortify the connection as a alternative to mails or phone calls. The types of sales prospecting gift varied, so we need to pay attention to know how to make a suitable one.
Best Corporate Gift Ideas
Statistics shows that a person should drink 8 glasses of water a day in order to live a healthier life. Although the drinking habits of the southern and the northern areas are different, on average, a person needs to drink a cup of water at least 2 times. That is to say, a person should touch the glass of water at least 16 times a day, more than 300 times a month anyway, or more than 100,000 times a year. The service life of a thermos cup is usually more than 3 years. if one can use the thermos cup for 3 years, they will use it more than 300,000 times. Therefore, vacuum insulated cup is a perfect approach to nurture brand awareness. Such advertising is most acceptable and healthy way to achieve a win-win outcome. It can also be given as conference gift or employee gift. Last but not the least, the quality of cup must be noticed, or it will damage the company's image.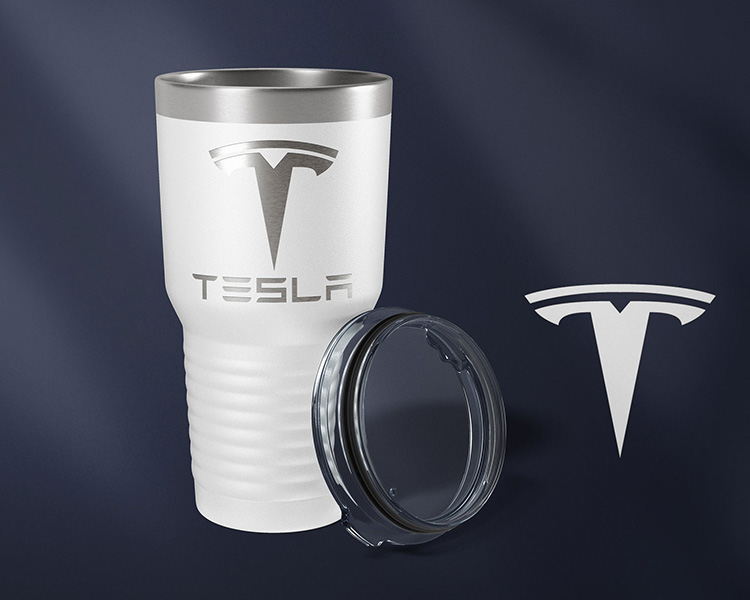 Work-from-home survival kit
A work-from-home survival kit offers solutions to common remote work struggles such as noise, boredom, and isolation. Each kit includes earbuds, a webcam cover, a conference call bingo card, and more. Quirky yet functional, this gift is perfect for a dispersed workforce.
Noise Cancelling Headphones
Noise-cancelling headphones don't tend to come cheap, but the boost they bring to employee productivity and peace of mind can be a worthwhile investment. Best of all, these headphones reduce ambient noise by up to 90%.
Tips for Choosing the Best Corporate Gifts
Do you want to know how to pick the best corporate gifts? Look no further than the following tips.
First, make a budget. Whether to select the luxury or less expensive gifts, Budgeting should be the first thing to consider. Through budgeting, we can better pinpoint our direction and endeavors. Furthermore, to satisfy the taste of different groups, money allocation should also be managed well.
Second, find a corporate gift partner. Professionals handle professional things. Sourcing, shipping, branding, inventory management and other numerous and detailed workload are in the charge of the institutions. You can consult them about suggestion and guidance conforming to the characteristics of your company because they have the expertise to offer you the best options.
Third, the last but the most important step is to check the quality. The quality of gifts must be ensured because it determines whether you can win your clients' hearts. Therefore, it is necessary to require vendors to provide you with gift samples. And you should also check the brand and logo printed on the items to ensure that no adverse effects would be brought about.
Where to Purchase Corporate Gifts with Best Pricing
Online shopping platforms like Amazon and Walmart are very convenient and frequented by many companies. However, the price of personalized gifts is not the lowest in the market, and some gifts cannot be customized. If you are concerned about budget but still want to design your brand and logo, Factory is the best platform for all your needs.
Insulated water bottles or tumblers costing $30 each on Amazon are too expensive and cannot be customized. The price offered by water glass manufacturers and tumbler manufacturers is very cheap, only 1/8 or even 1/10 of the Amazon price.
Big companies such as Google, Facebook, Tesla, etc. all purchase corporate gifts directly from water glass manufacturers.
As a top insulated gift water bottle manufacturer, KingStar provides one-stop corporate gifting service. If you have any questions or need any help on business corporate, please do not hesitate to send email to: sales@waterbottle.tech.
Below are the prices of KingStar's hot selling gift water cups/gift tumblers. We can print your logo, text, etc., and customize colors, patterns and packaging.
Take your pick from the most popular gift items