Employees' productivity and loyalty largely depends on whether they feel comfortable and satisfied with their companies. Recently, research indicates that employee gifts are rewarding investments that generate tremendous benefits to boost job satisfaction and loyalty. When employees receive presents from their employers, they would feel valued and be more likely to dedicate themselves to their work. Giving gifts to employees also create a sound environment in which workers would feel they are important members of the team. It is of great significance to drive employee through incentives like presenting gifts, and it is challenging to choose a suitable gifts. Next, read on to know more about the importance of employee gifts and tips to make the gifts more personal.
I. Improve Working Atmosphere
Annual gifts are indispensable— workers who engaged in our research told that annual party is the most anticipated event, in which gifts play an vital role in recognizing their hard work. 45% of respondents said that when their contribution are noticed and recognized, they will feel more willing to stay and be loyal to their companies. Furthermore, the research also found that employees that immersed in their jobs for longer than half a year were more likely to say they found their job enjoyable. Actually, rewards can exert a positive effect on driving employee's initiative and zeal. What's more, gifts also helps to increase retention by maintaining a close relationship between employees and employers and by narrowing the distance between them. Remember, a good environment in the workplace holds the key to open the door of success.
II. Drive Better Performance
Just imagine if your efforts were ignored, you would probably not continue to stay enthusiastic or proactive. In reverse, when your hard work are counted by your employers, you will intend to perform better in front of your them. Gifts act as an object to remind employees that their efforts matter and can achieve higher goals, encouraging them to do better in their position.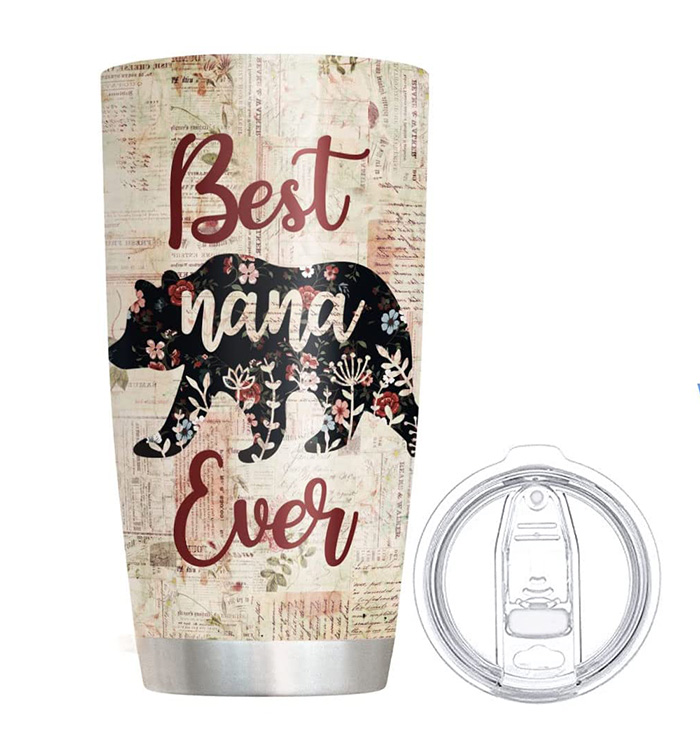 III. Satisfy Employee's Emotional Demand
Without being valued or noticed, employees would be frustrated. Presenting gifts is a fix to meet their emotional demands. Through selecting a personal gift, you can improve the happiness index of employees, so as to make them happier and more diligent.
IV. Shape the Image of Company
No one would not like a well-paid and humanized job. Gifting is one of the most effective way to establish a good image of the company. Employee gifts can not only act as rewards but also build up the image of the company or the employer in hearts of employees. Recognizing your employees and investing in their happiness demonstrate a strong and respectable leadership. All in all, gifting is a win-win strategy. Why not just start applying it?
V. Strengthen Team Morale
happier employees boost employees' morale. There are ways to achieve this, like praises for a job well done. When employees feel appreciated, such feeling will improve team morale. And you should know that nothing underscores this point better than a tangible gift. This is closely related with working environment which can boost workers' productivity and efficiency.
VI. Chart a Course for Long-term Development
Gifts are one the most rewarding way in maintaining a relationship. A stable relationship brings you lasting cooperation and even potential opportunities. It is not the price of gift that matters. Instead, it is the thought that counts. When your cooperators (commercial partners or clients or employees) received your gifts, they will have a favorable impression on you, which is conducive to your future association.
VII. Strengthen Connection
A right gift can enhance connection between employees and employers. Salary is not the sole way of reciprocity in the workplace, other ways including gifts, year-end bonus and so forth. By keeping the connection stable, you would enjoy more benefits, such as higher productivity and stronger enthusiasm. A successful company requires reciprocity to unite the team.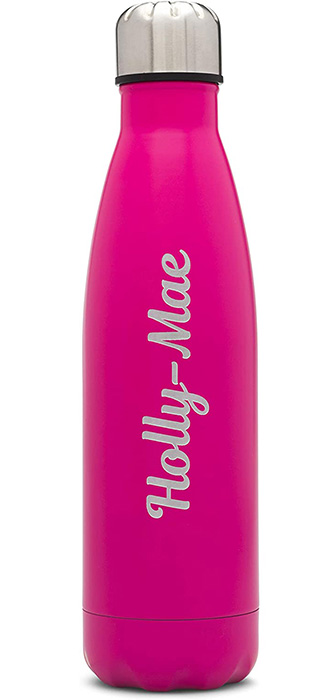 You could make your gifts personal by presenting the employees with different choices rather than give standard gifts to everyone. Your choices should cater to different age groups with different habits. Letting them have their options will make them feel respected and valued. Before designing these choices, you need to know what things you to do and what kind of gifts you should present so that you can achieve desirable outcomes.
Several Tips for Making Your Gifts Special
First, make a survey on their daily habits, such as favorite sports, tea and so on. Then, according to their routine activities, you can decide your gifts. If a male employee likes playing basketball, you can prepare a basketball, a ball uniform or drinking water bottle. For the same reason, you can choose other gifts according to what they do in daily life. On this basis, they would be happier to get your gifts which will be used frequently instead of being laid aside.
Second, leave personal message to your gifts or contact your employees personally to show your appreciation for their dedication. Thank you message could come across as being considerate and kind. A small detail makes a huge difference.
Third, focus more on their health. Health means both physical wellbeing and emotion state of being. Taking care of the employees' health is a good way to show your concerns on them. Aside from appropriate health insurance, objects related to daily health also matter. For instance, a person should drink eight glasses of water a day to live a healthier life. SO, good quality water bottle / custom tumbler could be a favorable gift.
Fourth, young people favor latest digital equipment. Data shows that 80% of people being investigated expressed that they seldom upgrade their digital equipment until one day they are out of date, just because most of us are less necessary to spend a lot to buy a new one when they can still function well.
A company's success depends largely on the happiness index of its employees. Choosing a right employee gift really helps your company a lot. Just do it.
Take your pick from the most popular gift items